The University of Hawaiʻi at Mānoa will host the International Symposium on Malay/Indonesian Linguistics (ISMIL 26) and International Symposium on the Languages of Java (ISLOJ 9) on May 18-20, 2023.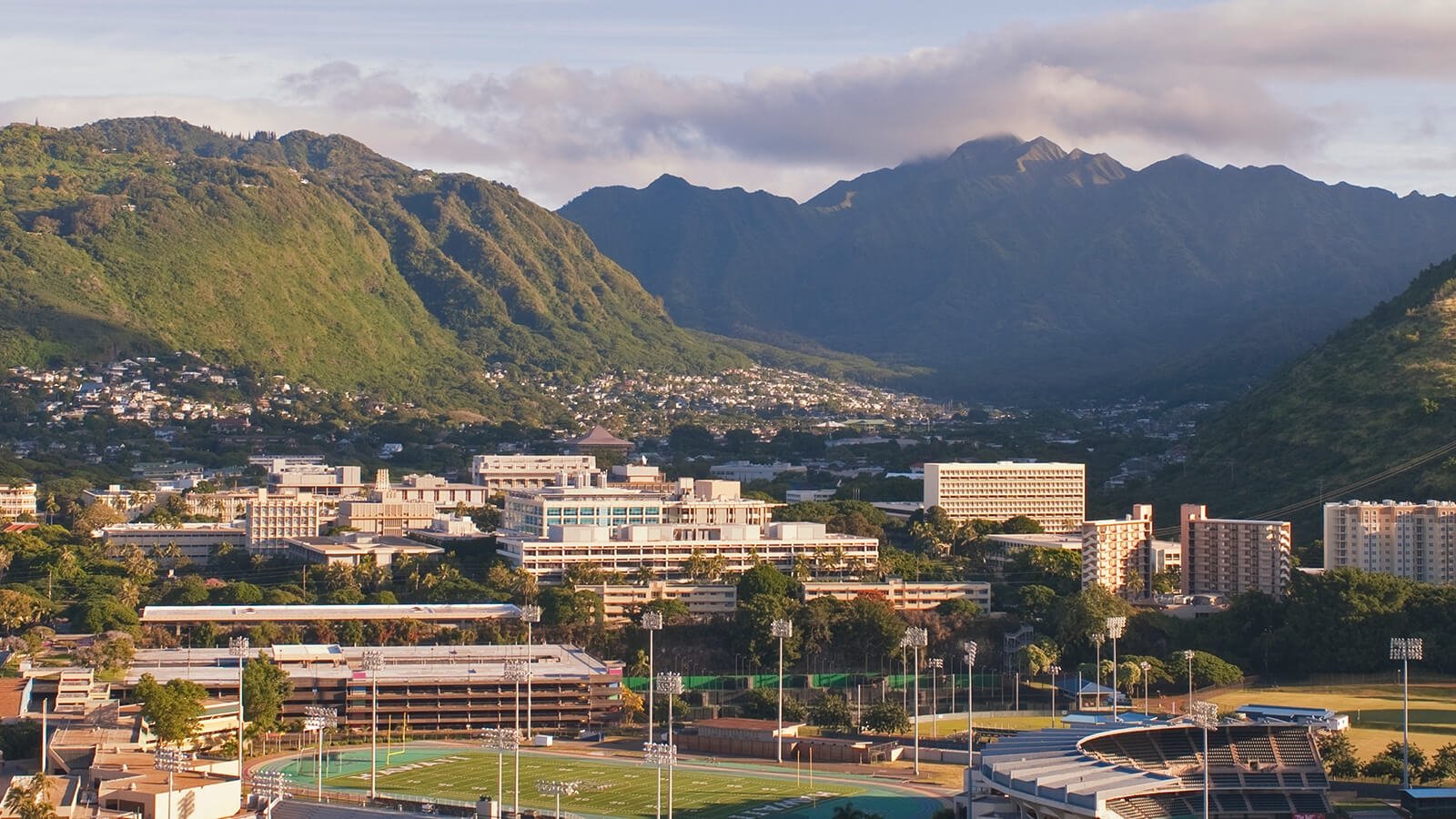 Schedule
ISMIL will take place May 18-19, 2023, and ISLOJ 9 will take place May 20, 2023. In an effort to facilitate participation from Southeast Asian scholars, we will begin in the late morning at 10am until 6pm. A conference dinner will take place on May 19 at College Hill with an estimated cost of $25 per person.
Special Joint Sessions
There will be a special joint session on m/Minimalism in ISMIL/ISLOJ Languages featuring keynote speakers Maria Polinsky (University of Maryland, College Park) and Eva Wittenberg (Central European University).
There will also be a special joint session featuring keynote speaker Dwi Noverini Djenar (University of Sydney).
Modality
The symposia will be oriented to in person participants but will offer a hybrid option for those who are unable to attend in person.
Local organizers:
Bradley McDonnell, University of Hawaiʻi at Mānoa
Jim Yoshioka, University of Hawaiʻi at Mānoa
Co-organizers:
Peter Cole, University of Delaware
Thomas Conners, University of Maryland
David Gil, Max Planck Institute for Evolutionary Anthropology
Peter Slomanson, University of Tampere
Hooi Ling Soh, University of Minnesota
Student steering committee (University of Hawaiʻi at Mānoa):
Margaret Asperheim
Jillian Breithaupt
Orlyn Joyce Esquivel
Maddy Liotta
Venson Villareal
Olivia Waring
Additional Information
Paper/abstract inquiries: gil AT shh.mpg.de
Travel/logistical inquiries: seaconfs AT hawaii.edu