The conference takes place in Olomouc, the historical capital of Moravia and the administrative centre of the Olomouc Region. With its population of about 100 000 inhabitants, the city ranks as the sixth largest in the Czech Republic. Lonely Planet included it in its list of "Ten hidden gems of Europe" and called it "arguably the Czech Republic's most beautiful town".
Please check the information brochures for more information about the city.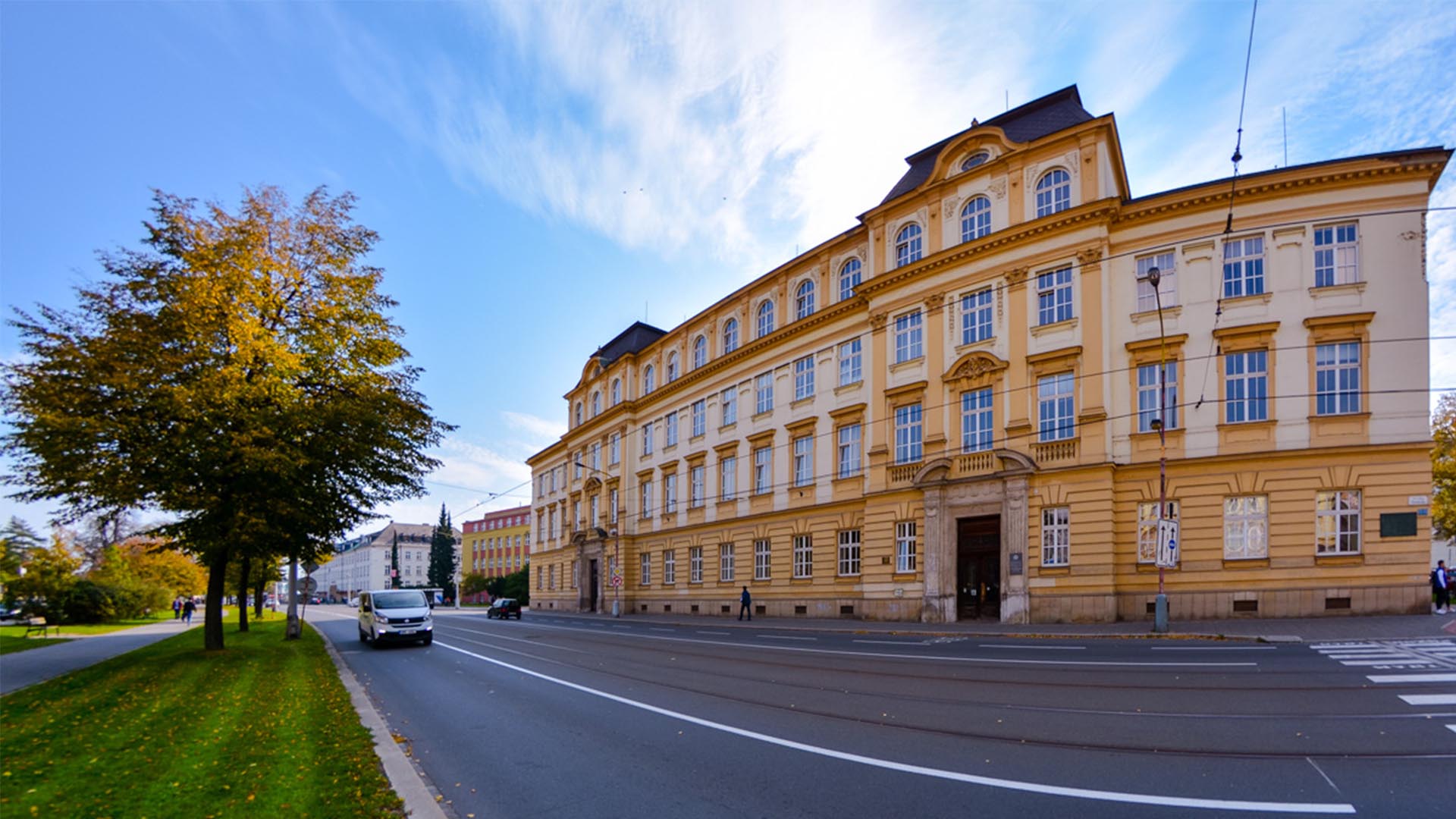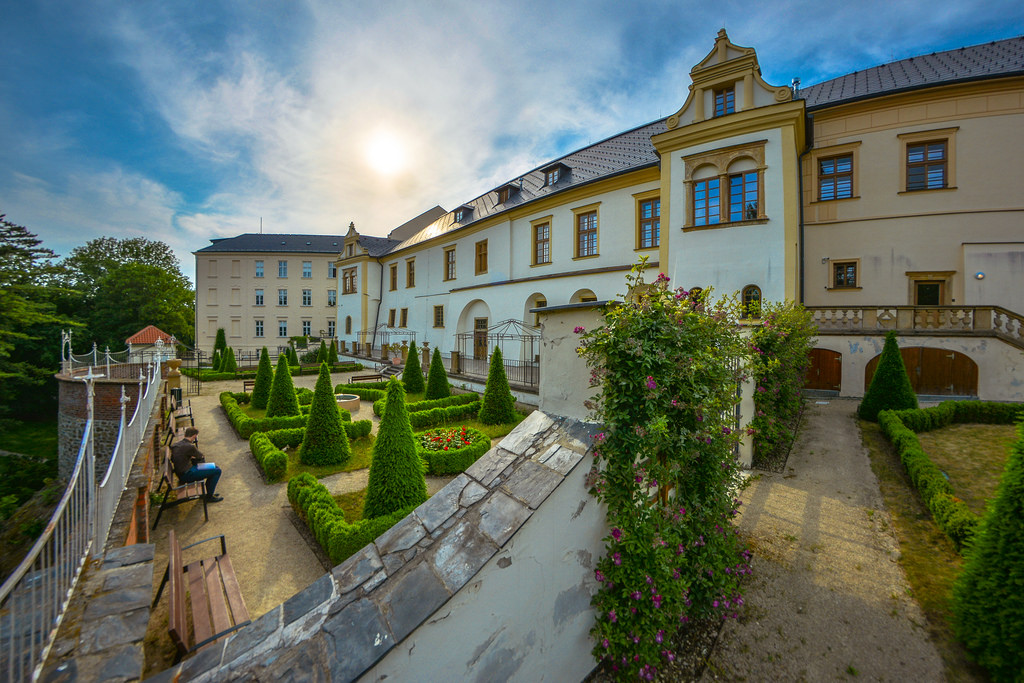 While the conference will be held fully online, we hope to welcome you in some other occassion in our premises at třída Svobody 26, 779 00 Olomouc where the Department of Asian Studies resides.
The online conference will be hosted by the Whova platform. Please click the button below to register. Speakers will be sent a key token to log in.