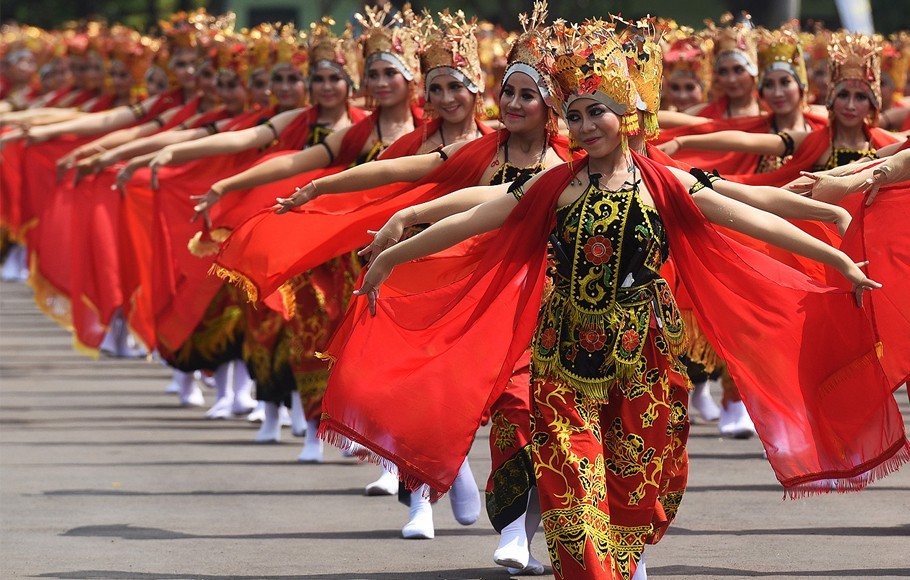 ---
:: ISLOJ 7 :: 6-7 July, 2019 :: 
:: Banyuwangi, Java, Indonesia ::
---
We are proud to announce our keynote speakers:
We also will host a special panel in memoriam of Prof. Bill Davies. 
We are also excited about starting the first peer-reviewed conference proceedings with NUSA for selected papers from ISLOJ 7. See our Call for Papers for details.
ISMIL 23 will now be held on July 8-9, in Banyuwangi, Java.
---
ISLOJ 7 Steering Committee
---
ISLOJ 7 Sponsors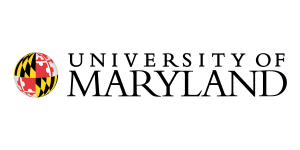 Front Page Call for Papers Registration