Venue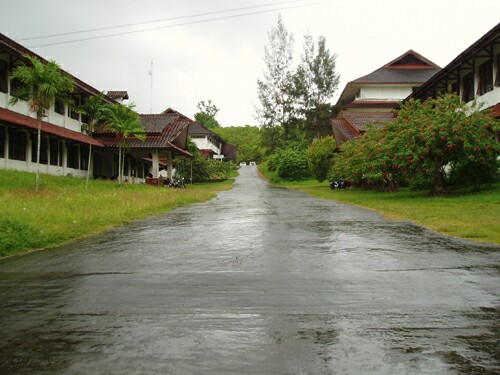 The conference will take place on the campus of the host institution, Universitas Negeri Papua.
The university is situated on a hill overlooking town, about a 5-10 minute drive from the major hotels. Bus transportation will be provided from the hotels to the university and back again.
A computer room with internet access will be available for the use of conference participants.