Venue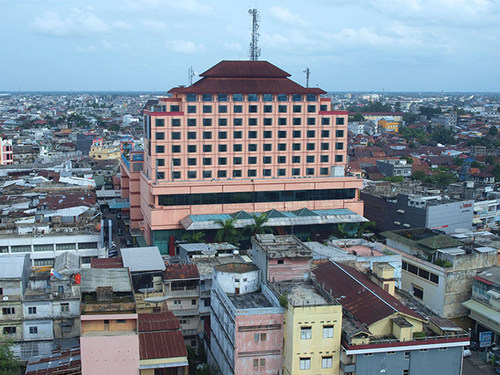 ISMIL 19 will take place at the Novita Hotel in Jambi.
The Novita Hotel is situated right in the middle of the city, with shops and restaurants within easy walking range. It is about a 10-15 minute walk from the river front.
As for accommodation, you have the option of staying at the Novita, which is offering us a special conference rate, or at any of a number of other hotels, of various price ranges, within easy walking distance of the Novita. For further details regarding accommodation, see here.